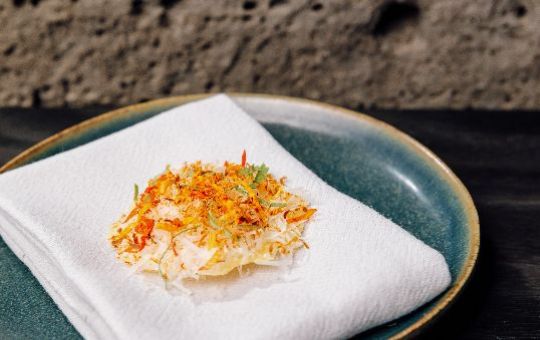 Islands
(Portugal, Spain, Italy)
7 course menu + 6 wines by the glass | 195,00€
This is a unique opportunity to taste wines from 4 volcanic archipelagos! We will introduce you to friendly wine producers, in a wine experience that will make you feel the diversity of climates and grape varieties, but also travel to islands that you may not know.
Wines: Bimbache blanco (El Hierro), Ayunta Piante/Sparse bianco (Sicilia), Listrão Profetas (Porto Santo), Canada do Monte (Pico), El Esquilon (Tenerife), Verdelho 10 Anos (Pico).
BOOK NOW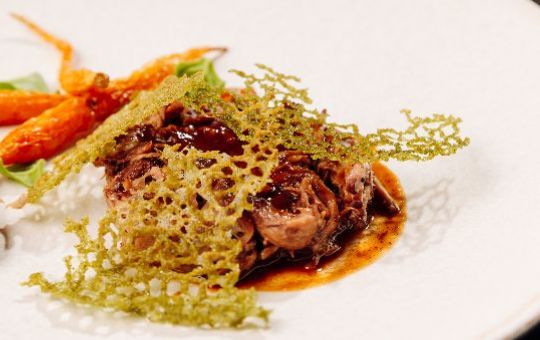 Today is the Greatest Day!
7 course menu + 7 wines by the glass | 350,00€.
This is our special menu! The one where our selection will make you discover the best wines from Azores Wine Company (and the best white wine from Portugal!), but also taste some of the last bottles from our wine library... this is definitely your big day!
Wines: Da Pedra Se Fez Espumante, Verdelho O Original, Canada do Monte, Vinha Centenária, Vinha dos Utras, Sabor(z)inho, Verdelho 10 Anos.
BOOK NOW