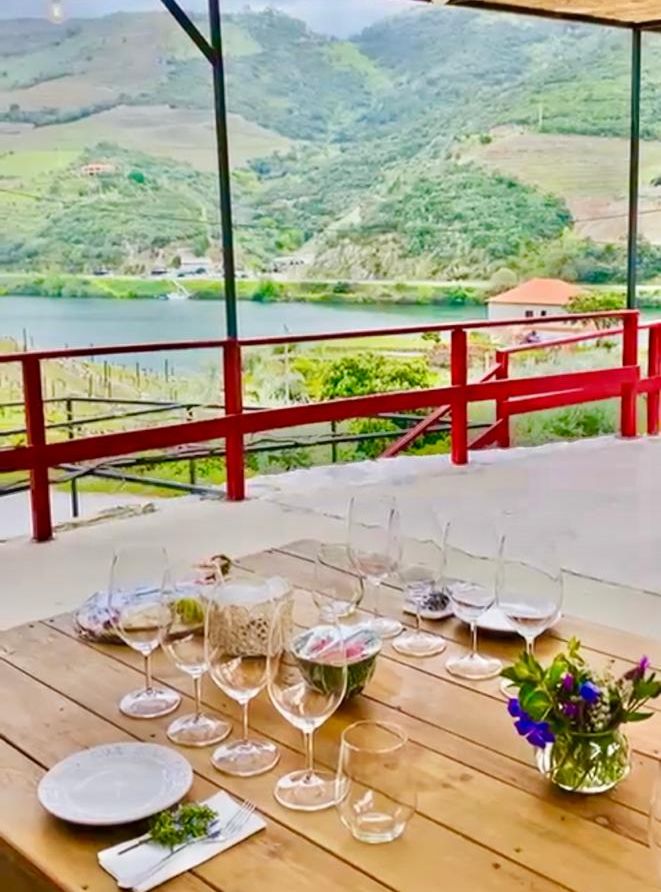 title="Wine Tourism Douro" />

Our Douro wine tourism is located, is located in the heart of the Douro wine region. Oenological tourism is part of our philosophy of sharing experiences and ideas with all those who are curious about wine.

Come visit us, feel the magic of the Douro hills and the authenticity of our wines. To visit Douro wine tourism you just need to be curious, a wine lover or a "wine geek".

In our "boutique winery", you will have a fantastic experience through the Douro terroirs, with a magnificent view over the river, always in the company of our winemakers.